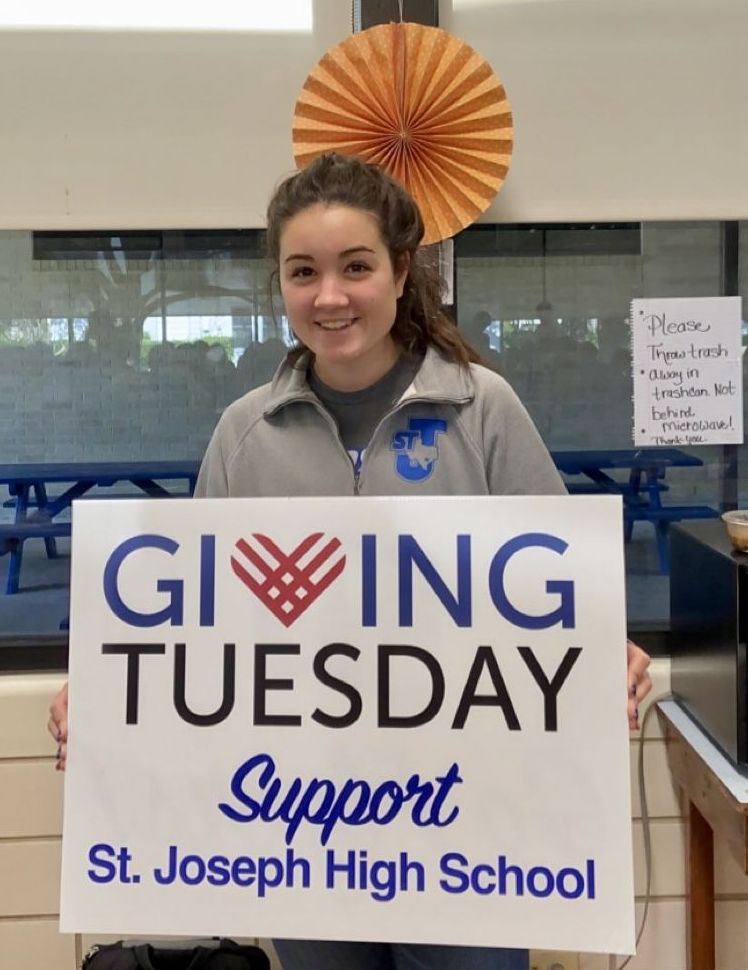 St. Joseph High School has a great tradition of helping students succeed. However, quality does not come without a price. A large gap exists between our tuition rates and the actual cost of educating each student. Tuition and fees cover only 82 percent of the total cost of an education at St. Joseph High School. This gap exists because we want to maintain a level of affordability for all, while offering your students the best educational experience. We are proud of our strong academic curriculum, full spiritual life, state-of-the-art technology and a dedicated faculty.

There is no greater gift to offer our children than a Catholic education. Your generosity and participation in St. Joseph's Flyer Fund ensures a new generation of students has access to a value-based education. Your contribution is an investment in our students, their lives and their potential to become the leaders of tomorrow.

The Flyer Fund supports academics, campus ministry, extra-curricular activities, tuition assistance, faculty and technology at St. Joseph High School.

Make your contribution today by clicking Donate Now and completing the online form!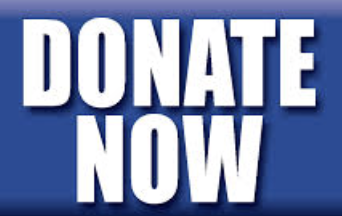 Or, mail your Flyer Fund payment to:
St. Joseph High School • 110 E. Red River • Victoria, TX 77901
Please include "Flyer Fund" in the memo.
For more information contact:
STJ Office of Advancement
361-573-2446