Click Here to Download STJ All-Sports Program Advertising and Sponsorship Order Form
STJ's produces a full-color All-Sports Program that is sold at STJ's home football and volleyball games. This program is a great way to showcase ALL STUDENTS at St. Joseph High School and goes into the hands of hundreds of the Flyer faithful. In addition to being a useful tool for fans to use during a game, it is a keepsake for parents for years to come.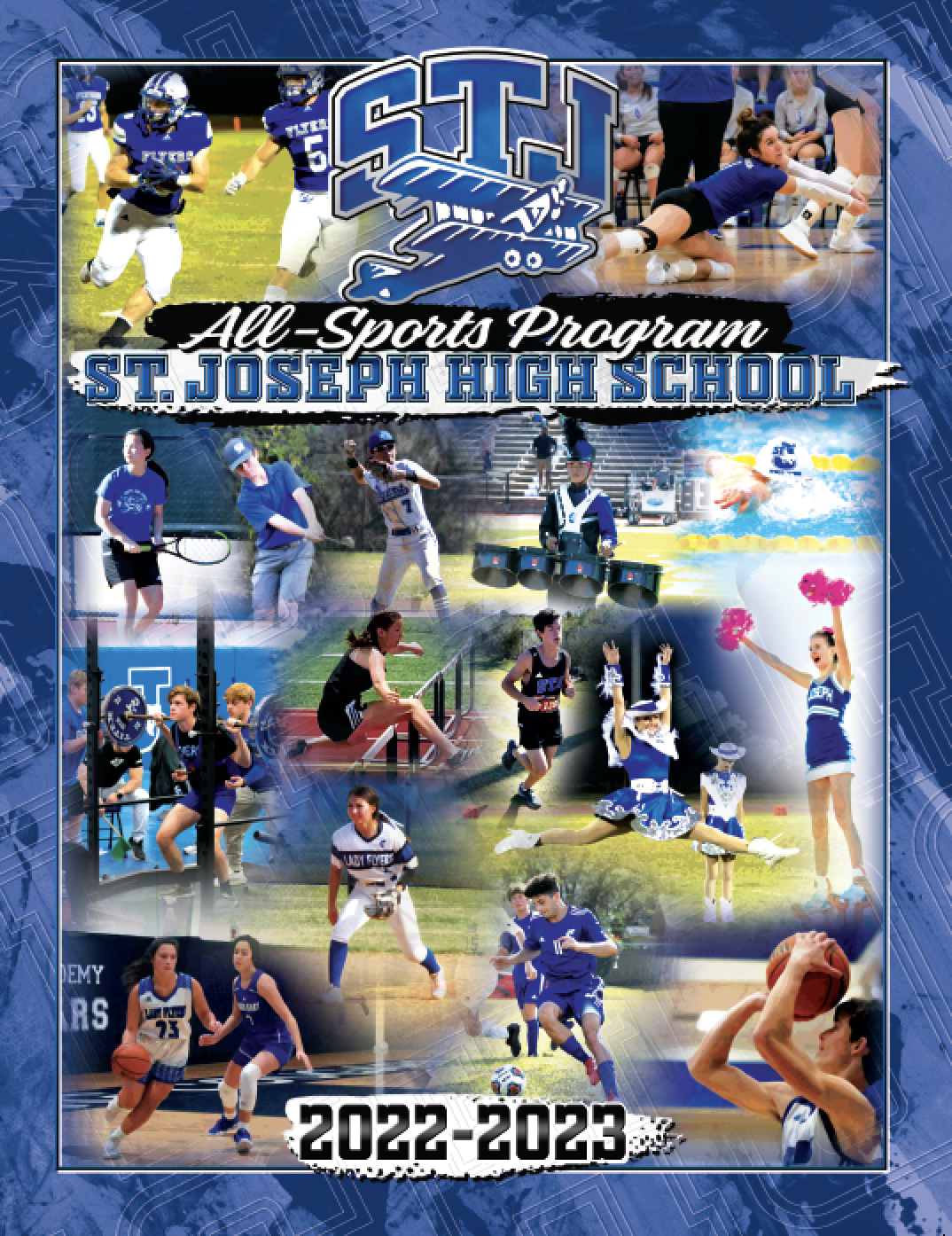 Advertising is available in the STJ All-Sports Program, and proceeds go to support the Athletic Department at St. Joseph High School. If you have questions about advertising contact Denise McCue (dmccue2@gmail.com -361-645-4996) or Bianca Horton (bmaries14@yahoo.com - 361-550-2280).