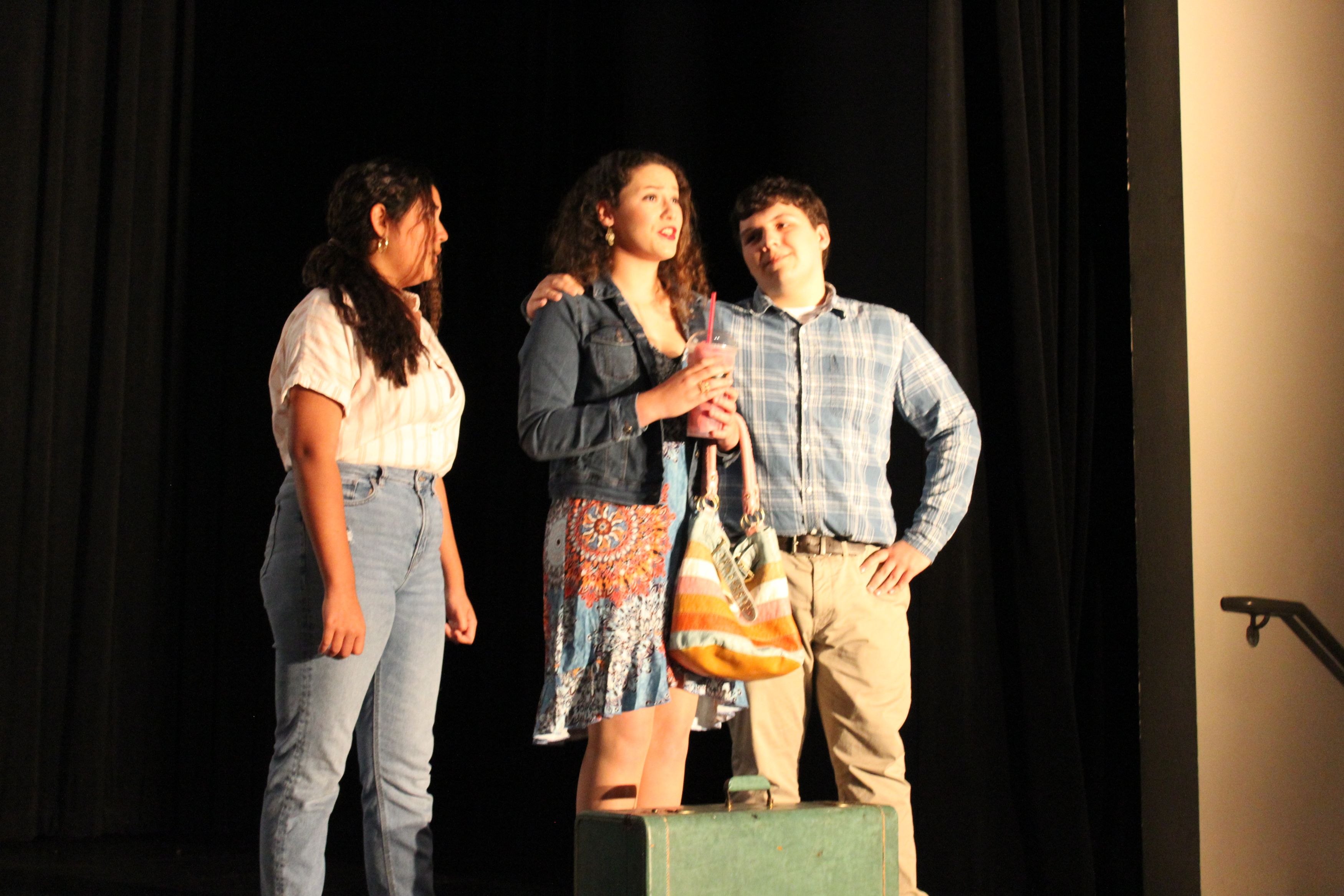 Faculty Member
Ms. Felicia Boyd
361.573.2446

Theatre Arts
1 Credit ~ 2 Semesters ~ Grades 9-12
The Theatre Arts class is designed to introduce students to theater basics, technical theater, elements of acting, creating a character, producing, directing, and playwriting. Students in the class MUST be able to:
Attend all auditions, even if the desired position is only backstage.
If cast in a production, must be able to rehearse for 6 to 8 weeks in the evening, Sunday through Thursday. If not cast in the show, must attend rehearsals two weeks prior to the show to learn how to work the set, etc.
Perform scenes within the classroom, memorizing lines and blocking. Must work collaboratively with others in the class.