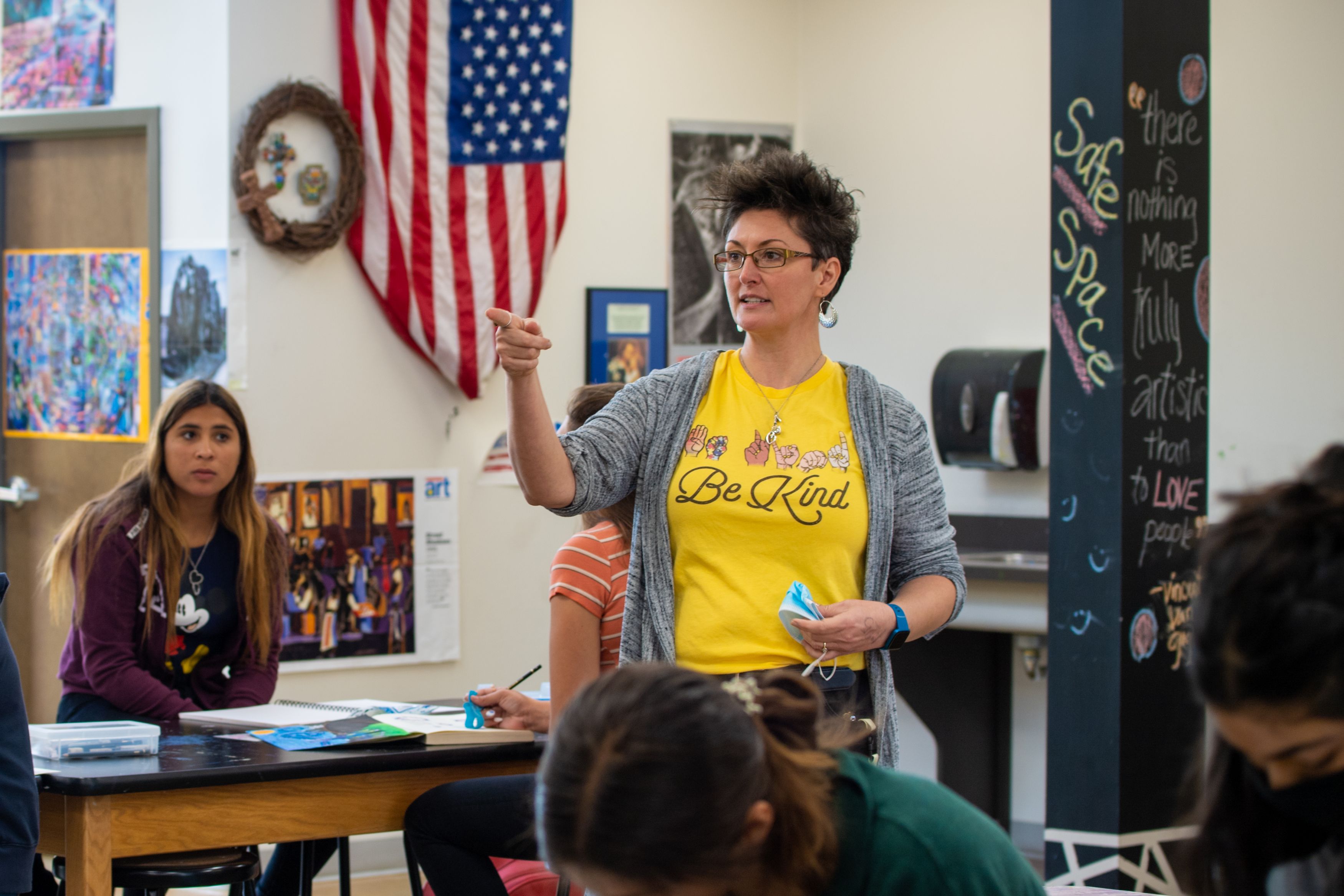 Thank you for your interest in employment with St. Joseph High School.
The following forms, along with you resume, are required for application for employment with STJ:
#1 - Employment Application (click link)
#2 - Pre-Employment Affidavit (click link)
Unless otherwise stated, submit your application and pre-employment affidavit and resume to:
Mr. John H. Gilley IV
President
St. Joseph High School
110 E. Red River St.
Victoria, TX 77901
Current Openings at St. Joseph High School
Part-Time Bus Drivers
St. Joseph High School is hiring Part-Time Bus Drivers. Bus drivers are needed to transport students to out-of-town games and competitions. Includes weekdays, evenings and weekends.
Substitute Teachers
St. Joseph High School welcomes substitute teacher applications. Substitute teachers are needed on a regular basis throughout the school year.
All employees of St. Joseph High School are required to pass a background check and attend Safe Environment Training provided by the Diocese of Victoria. These must be completed before a final employment contract can be executed.