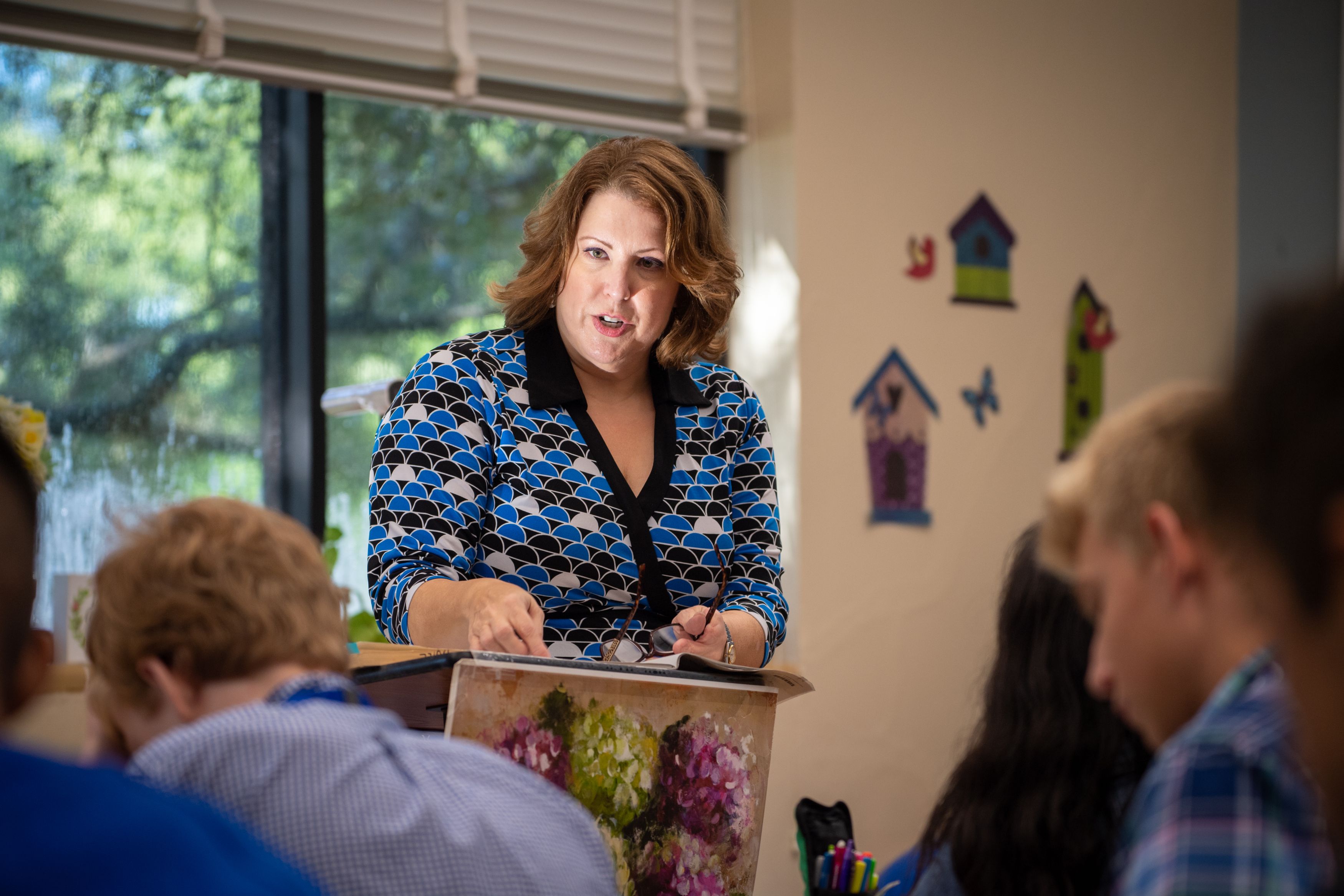 St. Joseph High School's academic curriculum is designed to prepare students for admission to top colleges and universities, as well as for the challenges and choices they will face as productive citizens. Students select from a wide range of academic options designed to provide a strong educational foundation, all within a supportive and challenging environment.
Regular courses prepare students for college or other post-secondary training and provide flexibility in graduation requirements. Honors and Advanced Placement courses offer a more challenging curriculum and the opportunity to gain college credit, advanced placement, or both. Because of the increased rigor of these classes, points are added to semester averages for the purposes of calculating GPA and Honor Roll.
AP Exams are open to all students, whether or not AP classes have been completed.
Click here to view STJ's Curriculum Guide (2023-24).
Click here to view STJ's Master Schedule.